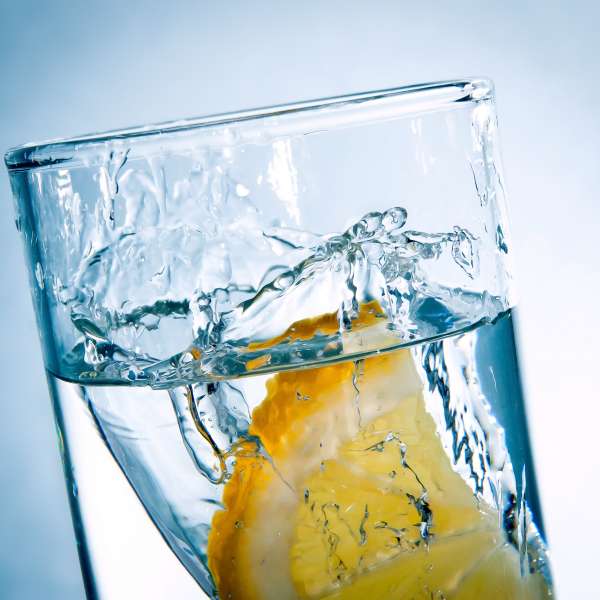 Friendly Water offer assorted drinking water filters compatible with all brands of fridge freezers, including: Samsung, Whirlpool, Maytag, Amana, KitchenAid, Kenmore, Jenn-Air and more.
Our Drinking Water Filters range from £24.50 to £150.
Reverse Osmosis RO Water Filters
Benefits of Drinking Water Filters:
Cost Saving
Reduce Contaminants – Herbicides, Pesticides, Chlorine, Sediment & Turbidity
Low Running costs
Carbon Filtration is the most widely used way of improving the taste and smell of your water for low capital outlay and cartridge costs.
Visit our showroom or submit your enquiry to find out more.